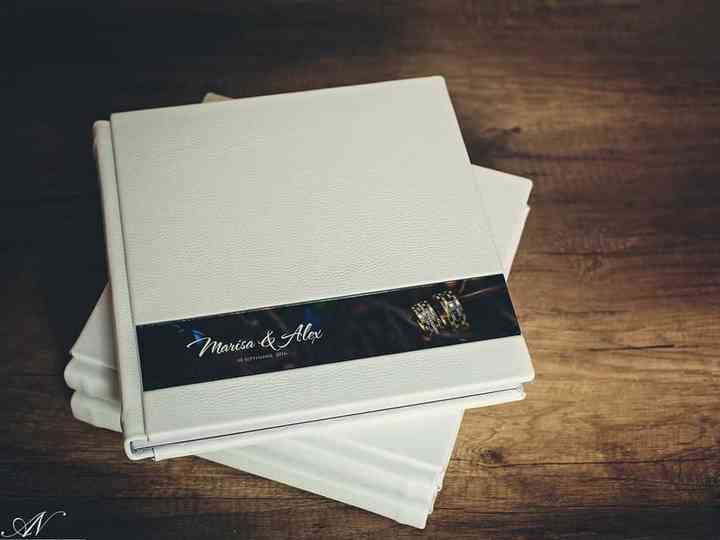 The services for your wedding
The Only Set of Album Design Ideas You Need for Fantastic Wedding Covers & Albums This Season!
A wedding album is something that stays with you forever and it is the collection of your memories. Therefore, make sure that you have the best album design that you can proudly show off!
By Kajoli Anand, 23/05/19